About
At Fascom, we believe that work should be fulfilling and enjoyable. That's why we've created a dynamic
and inclusive work environment where everyone feels valued. Discover what life is like in
Fascom and join our team today!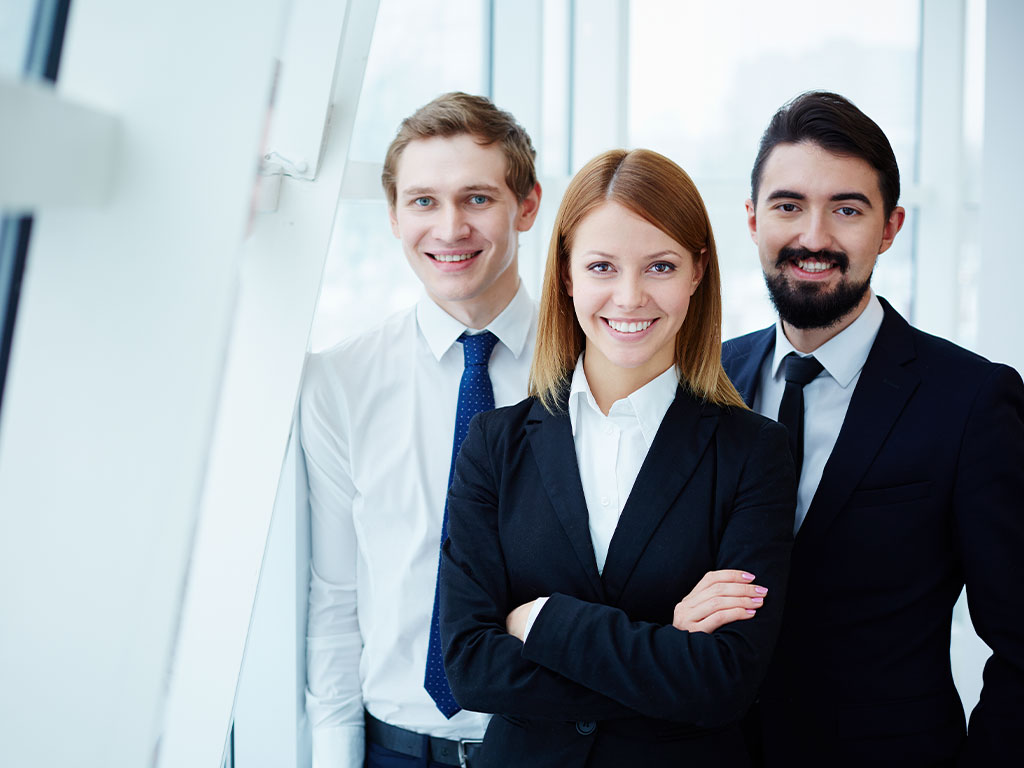 About Fascom
Fascom is a software house that provides custom software development services. Our goal is to help businesses achieve their objectives through innovative and reliable technology solutions. Here are three steps that outline our approach to custom software development:
At Fascom, we prioritize understanding clients' unique needs by working closely with them to comprehend business goals and expectations.
We design custom software solutions utilizing latest tech and user-friendly approaches to meet clients' specific needs.
We deliver high-quality, reliable software that exceeds client expectations through continuous monitoring and testing.
With these three steps, Fascom is dedicated to delivering custom software solutions that help businesses achieve their goals and reach their full potential.
Our Vision
Fascom vision is to be a leader in the software development industry by continuously delivering innovative and high-quality software solutions that meet the evolving needs of our clients.
Leading the industry
Staying ahead of technology
Empowering our clients
Our vision is to be the leading provider of cutting-edge software solutions that empower clients to succeed. We constantly innovate and stay ahead of technology trends. Our goal is to deliver tailored solutions that meet clients' unique needs and help them reach their business goals.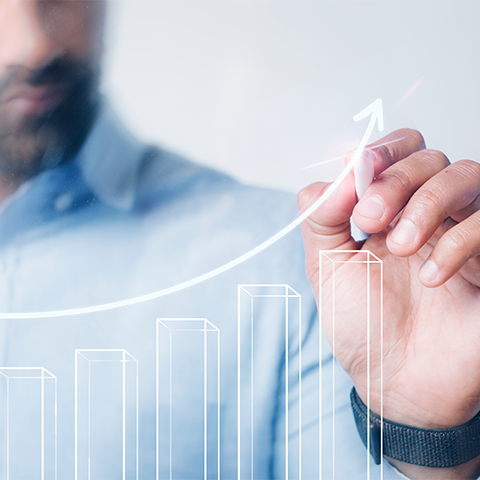 Our Mission
At Fascom, our mission is to deliver customized software solutions that drive our clients' success. Here are the steps we take to achieve this mission:
Fascom prioritizes understanding client needs through close collaboration.
Fascom designs tailored software solutions using expert knowledge and latest technologies.
Fascom delivers high-quality, reliable software through ongoing testing and monitoring.
By following these three steps, we dedicated to delivering top-quality software solutions through close collaboration with clients, expert design, and continuous monitoring and testing. Our mission is to help clients succeed in today's competitive landscape.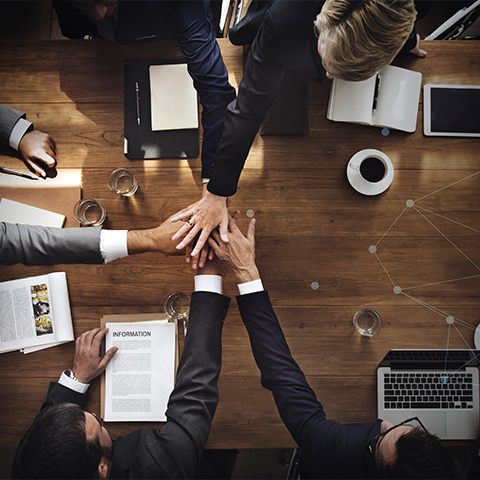 Our Values
At Fascom, we prioritize customer focus, innovation, quality, integrity, and collaboration in delivering custom software solutions.
We prioritizes client needs and collaborates closely to deliver tailored solutions.
We drives innovation in custom software solutions through constantly exploring new technologies.
We delivers reliable, efficient software through strict quality assurance and testing processes.
We conducts business with honesty and transparency, earning client trust through ethical solutions.
We achieves great results through close collaboration with clients and colleagues.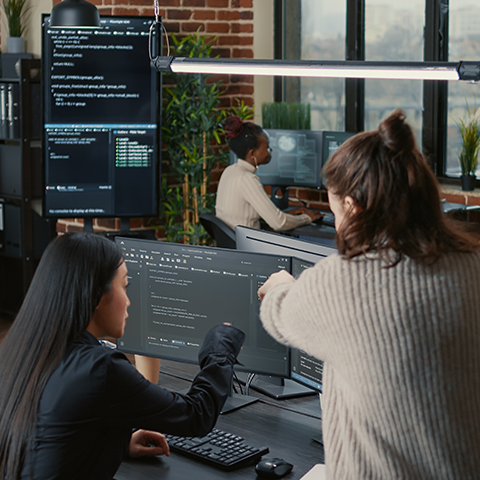 Why Choose Fascom
At Fascom, we are dedicated to delivering custom software solutions that meet the specific needs of each client. Our team of experts is highly skilled and experienced in the latest technologies and development methodologies, ensuring that the solutions we deliver are both functional and user-friendly. We take a collaborative approach to software development and work closely with our clients to understand their business goals, challenges, and expectations. Our commitment to quality, integrity, and customer focus sets us apart from other software houses and gives our clients the confidence to choose us as their trusted partner for software development. With Fascom, clients can be assured of receiving a high-quality software product that exceeds their expectations.